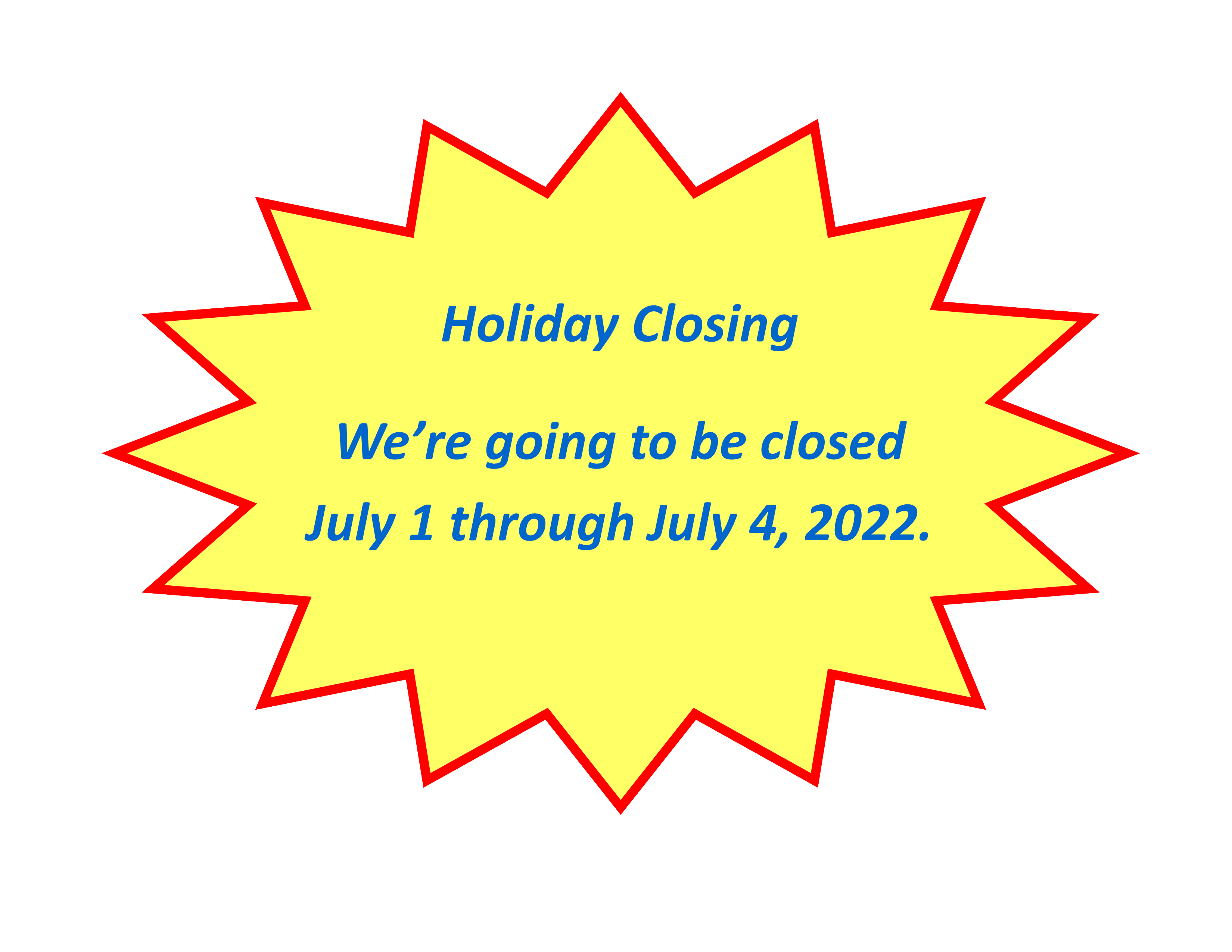 Click on a section name above or one of the pictures in this area to go to the selected section of our website.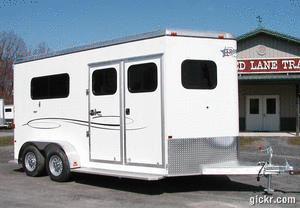 Horse, Livestock, Equipment, Enclosed and Utility Trailer Sales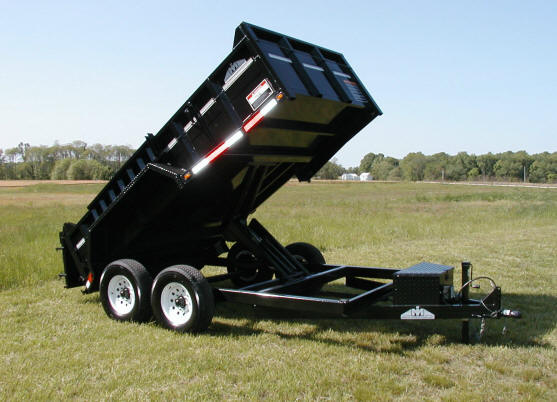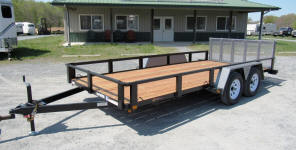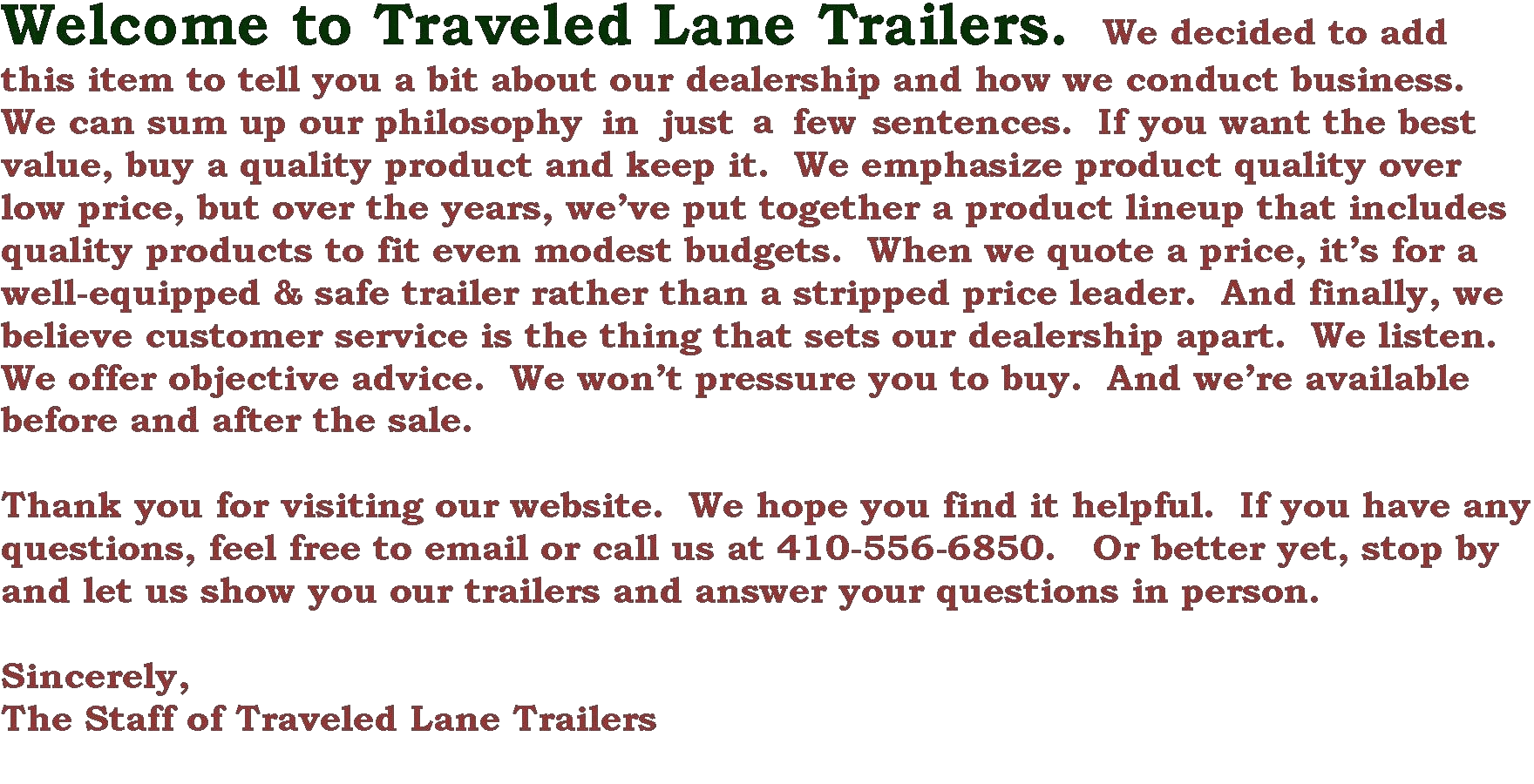 What's New?

The "More" in that subject line refers to the Böckmann Portax L Ks that just arrived. The Portax L K (PLK) has the front ramp that's so popular on the Portax K, but the PLK also has MORE storage space (an extra 25" of space forward), MORE doors (a groom door on each side) and MORE windows (an extra sliding window on each side). And as with all Böckmann horse trailers, the Portax L K is designed to be pulled safely by popular smaller SUVs and trucks. The "Less" in the subject line refers to what you'll pay for the recently-announced Böckmann Champion Esprit. Thanks to limited options to increase production efficiency and use of proven components shared with other products, the Champion Esprit offers a lot of high quality Böckmann trailer for less money than you might expect. With the Esprit, I guess we could say you're getting MORE for LESS. Click on this link to learn more about these exciting models in our recently updated Böckmann section.



An old favorite returns to Traveled Lane Trailers. We're pleased to announce that Jamco is returning to the Traveled Lane lineup. They still feature Jamco's trademark strong & quiet interlocking-tube walls, but there's a twist. Or maybe we should say a turn, as something's turned 90 degrees from the way they used to build them. Click here to read more about Jamco's premium aluminum horse trailers.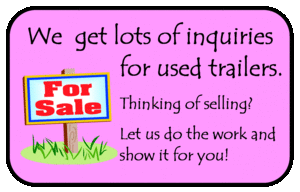 We're pleased to announce the addition of WeatherTech® products to the Traveled Lane lineup. As many of you know, WeatherTech® is the producer of premium all-weather protection products for a variety of vehicles (and some products for buildings, too). There's the FloorLiner™, laser-measured for a perfect fit for each vehicle, All-Weather Floor Mats, Cargo/Trunk Liner for Cars, SUVs and Minivans, CargoTech®Cargo Containment System for your trunk, No-Drill MudFlaps, Side Window Deflectors, TechLiner® for Pickups, BumpStep®, Home/Business Door Mats and much more. We're going to create a WeatherTech® section in the near future with more information on their products. In the meantime, visit www.weathertech.com to find out more about their wide range of products and call Traveled Lane Trailers to order. If we don't have the item in stock that you need, we can often have it within 1-2 days.


HOPE YOU ENJOY OUR SITE!